Step 1
Step 1
Utility Data Consolidation
Invoice Automation
Real-time whole building monitoring
Centralized platform
Establish baseline
Step 2
Step 2
Property Optimization
Reduce energy consumption
Reduce unitized energy cost
Increase resiliency
Let energy savings pay for the upgrades
Step 3
Step 3
Measure. Verify. Report.
Measure/verify efficiency upgrades
Report to regulators
Report on sustainability progress
Market your successes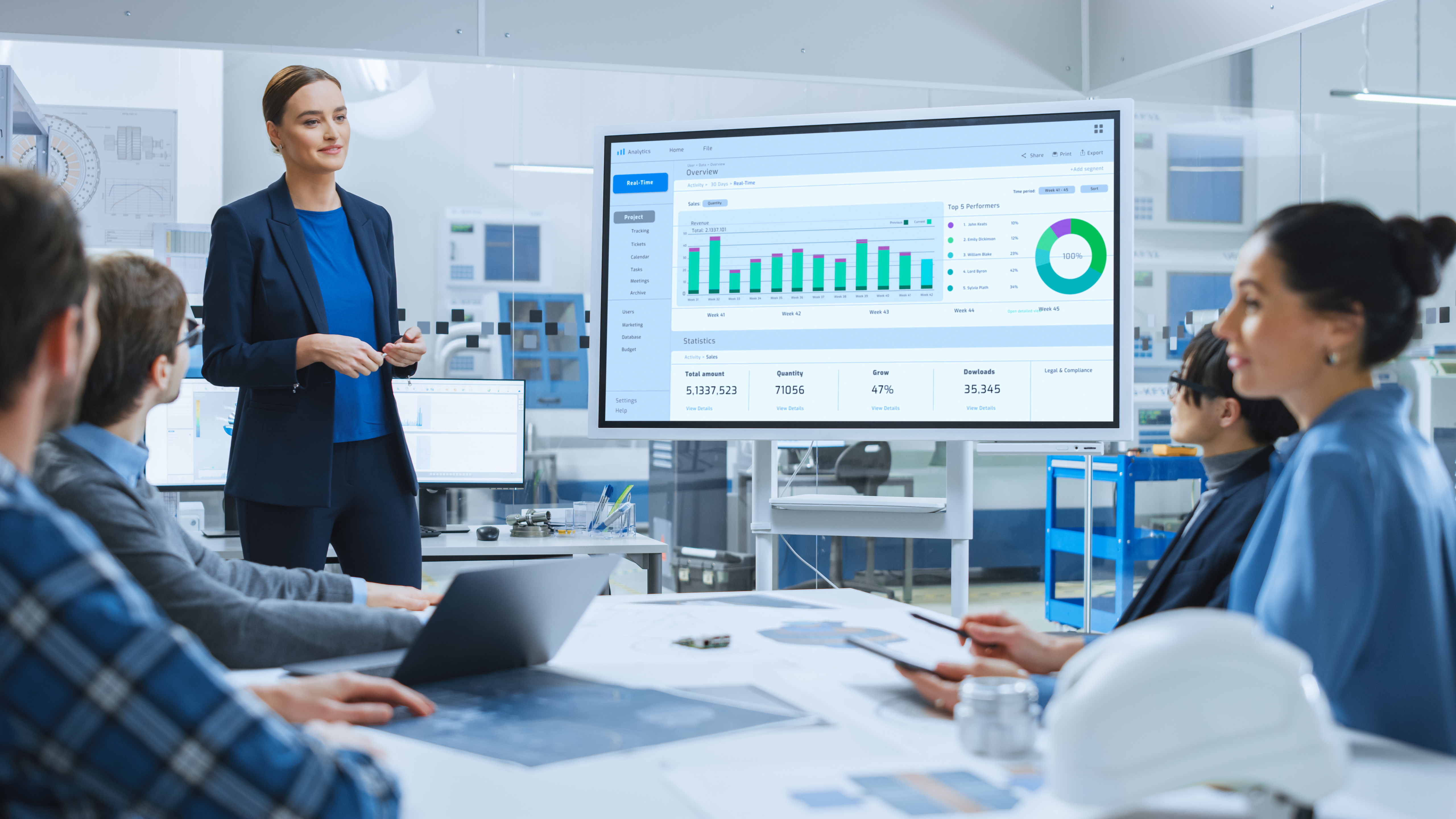 Energy CX believes that every organization should have a sustainability strategy that reduces carbon emissions, and increases profitability. This is the way forward. Let's do this.
175M square feet currently under management
and growing
We have had the good fortune of working with Energy CX for several years. When we struggled to keep our utility costs in check and to keep our transition of properties smooth, Energy CX was referred to us... They are relentless in their pursuit of the best rates, the best service, smooth transitions, and add value every step of the way...

Andy Gutman FARBMAN GROUP/ President

I was introduced to Energy CX after acquiring a property where they handled electric supply. After helping me through that transition, I quickly saw the value in doing business with Energy CX. They've proven to be a valuable business partner who isn't just there to complete transactions, but a partner who has the resources and abilities to solve issues that allow me to focus on more important aspects of my business.

Kevin Halm Alvarez & Marsal Property Investments / Director of Property Management

Energy CX has been a tremendous help in finding significant savings for our electrical and gas supply charges this past year. They were also helpful in providing meaningful data and transitioning from another supplier to a better supplier and contracting even additional savings mid-contract. Their team is on top of any request immediately and has proven to be organized thus far. Looking forward to future wins!

Annette Mid America/ Annette Asset Manager

We've been working with Energy CX now for almost two years. This was a service we did not use prior to working with them. They always have our best interest in mind and are looking to help us save at every chance available which is more important to us now than ever as a restaurant during these challenging times. I would highly recommend them to anyone, regardless of industry.

Ben Uvodich Roka Akor / Regional Manager
Energy As An Asset
We qualify in less than 10 minutes, schedule a call.
No contracts, no credit card required