Our Mission
Energy CX was launched with one promise in mind: to maximize building efficiency. Since 2005, we have done just that. Through the use of cutting edge energy management solutions, efficiency upgrades, and sustainability consulting, we deliver on that promise. Energy CX provides our customers with the tools, resources, and support to successfully execute their sustainability and efficiency initiatives.
As a family-owned business, we foster meaningful relationships that unlock mutual trust and success. With the support of Energy CX, our customers stop worrying and start doing.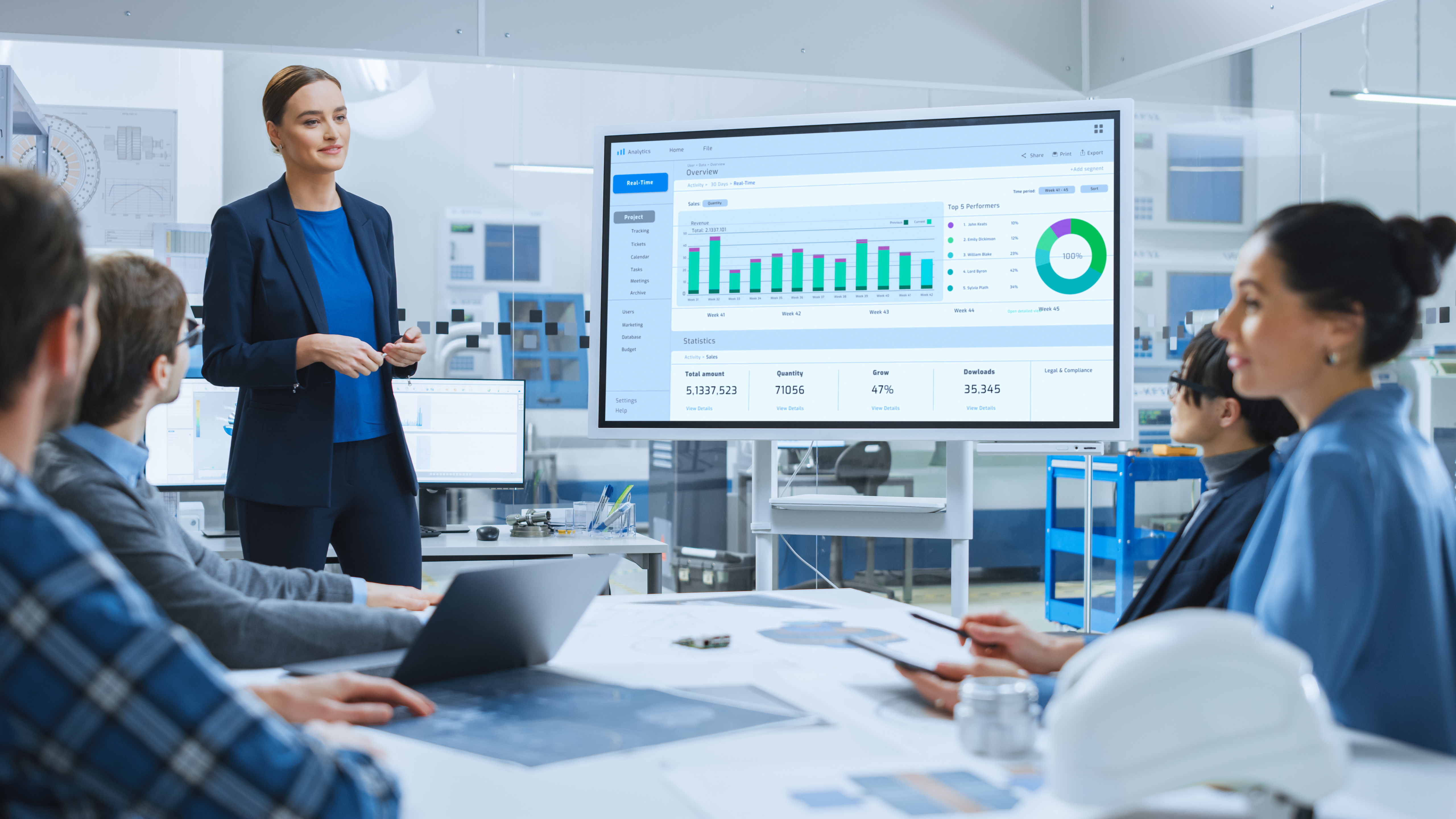 Energy As An Asset
We qualify in less than 10 minutes, schedule a call.
No contracts, no credit card required