$493,600

in savings
per year over three years
Project Size
20 buildings with over 1.2 million square feet.
Obstacles
Customer required 100% renewable/green energy.
Strategy
Analyzed their accounts and noticed high rates utility by utility.

Structured electricity product so all items were fixed.

Worked with suppliers to provide 100% renewable energy products at a fraction of the standard cost.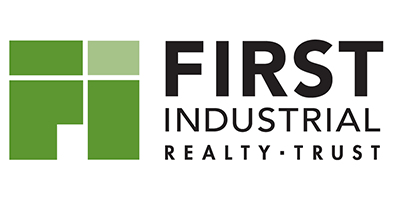 $264,000

in savings
per year over three years
Project Size
150 locations across the Chicagoland area.
Obstacles
Customer was unaware of their current contracts for all assets.
Strategy
Worked directly with suppliers to obtain contract data and organized contract data in a dynamic database.
Combined accounts based on capacity, utility and current contracts.
Staggered start dates so all contracts would end coterminous.
Developed a long-term strategy that included demand management and flexible contract language.
Energy As An Asset
We qualify in less than 10 minutes, schedule a call.
No contracts, no credit card required