"I was introduced to Energy CX after acquiring a property where they handled electric supply. After helping me through that transition, I quickly saw the value in doing business with Energy CX. They've proven to be a valuable business partner who isn't just there to complete transactions, but a partner who has the resources and abilities to solve issues that allow me to focus on more important aspects of my business."
Kevin Halm, Director of Property Management

"We have had the good fortune of working with this organization for several years. When we struggled to keep our utility costs in check and to keep our transition of properties smooth, Energy CX was referred to us. We have been fortunate every day since meeting them. They are relentless in their pursuit of the best rates, the best service, smooth transitions and add value every step of the way. I would highly recommend them to anyone for their service."
Andy Gutman, President
"Energy CX has consistently delivered savings and has provided excellent customer service. We can always rely on them to come through for us. They are available 24/7 and have truly gone above and beyond what we ever expected out of an energy broker. We are grateful for our relationship with them and recommend them to anyone."
David, Asset Manager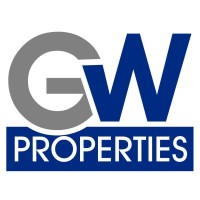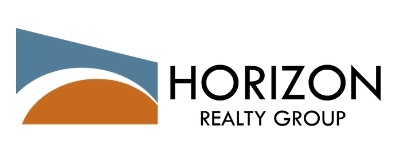 "Energy CX has been extremely helpful in regard to assisting Horizon Realty Group in the establishment and assistance of enrolling our properties in energy savings. They are prompt in responding to our requests and are willing to assist in getting things handled for us. They continue to find ways to add additional value. I would highly recommend Energy CX and their team."
Krystn, Finance
"Energy CX has been a tremendous help in finding significant savings for our electrical and gas supply charges this past year. They were also helpful in providing meaningful data and transitioning from another supplier to a better supplier and contracting even additional savings mid-contract. Their team is on top of any request immediately and has proven to be organized thus far. Looking forward to future wins"
Annette, Asset Manager